Our mission is to provide you a reliable, efficient, full service agility trial. To help make your event run smoothly and stress free.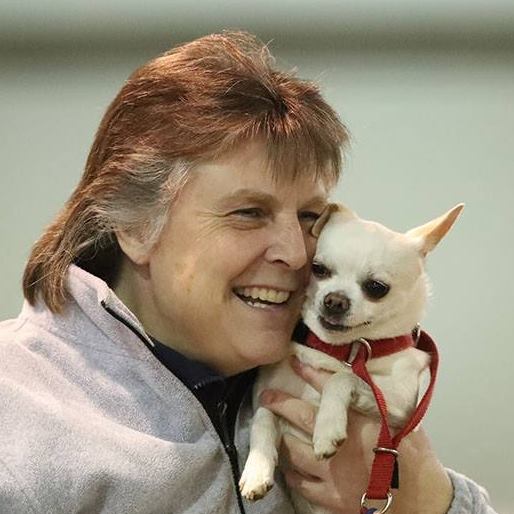 We specialize in providing everything you need to run a successful agility trial, from equipment rental to AKC Licensed Secretarial service.  Your complete Agility Trial in one convenient package.
I joined the world of agility in 2000 and, like so many of you, it soon became my passion.  That drive lead me to start equipment rental in 2006.  I quickly submersed myself in the business of agility and saw the need for secretarial services. 
I am also currently a member of the AKC Agility Advisory Committee.
Core Values define who we are and what we stand for.
Integrity ~  We will ensure honesty and fairness in all our actions.  We will always do the right thing.
Honesty ~ We believe Honesty is an integral part of our working relationship.
Commitment ~ We are dedicated to the success of our Customers.
Dependability ~ We provide peace of mind to our customers that the job will be completed timely and accurately.